Matthew Tipper, European and Asian Tour Coach for James Sieckmann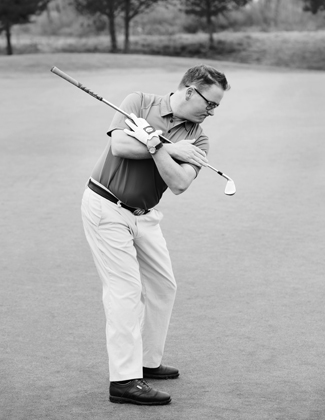 James has instructed more than 80 PGA & LPGA tour pros.
He is a nine-time PGA Section Teacher Of The Year.
"Tour's hottest short-game guru" - Golf Magazine, July 2013
Video links: Putting Solution
Video links: Short Game Solution
James Sieckmann Awarded 2018 PGA of America National Teacher of the Year
Corporate Golf Events & Lessons
Schedule Yours Today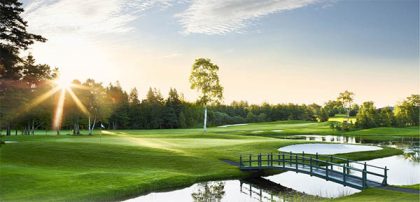 To schedule a lesson, or create your Corporate Golf Event, call James directly at The Golf Academy at Shadow Ridge (402) 333-1100 or complete the form.
Social Board: There is no feed to show or there is a connectivity problem to the world wide web!